Tips
1. Conditions for first-time purchase: The product is brand new and unactivated, or has been activated within 48 hours.
2. Conditions for service renewal: If you have purchased DJI Care Refresh for your device, you can extend the service with DJI Care Refresh (1-Year Plan) within 15 days after the current service expires.
3. If the conditions are not met, please apply for online video verification of your product. After approval, you can purchase DJI Care Refresh within 72 hours of receiving the purchase notification.
Number of Replacements
2 (including 1 for Flyaway Coverage)
4 (including 2 for Flyaway Coverage)
Replacement Fees
1st Replacement: $99
2nd Replacement: $99
Flyaway AUD $345
Official Warranty
Service period
Take a Closer Look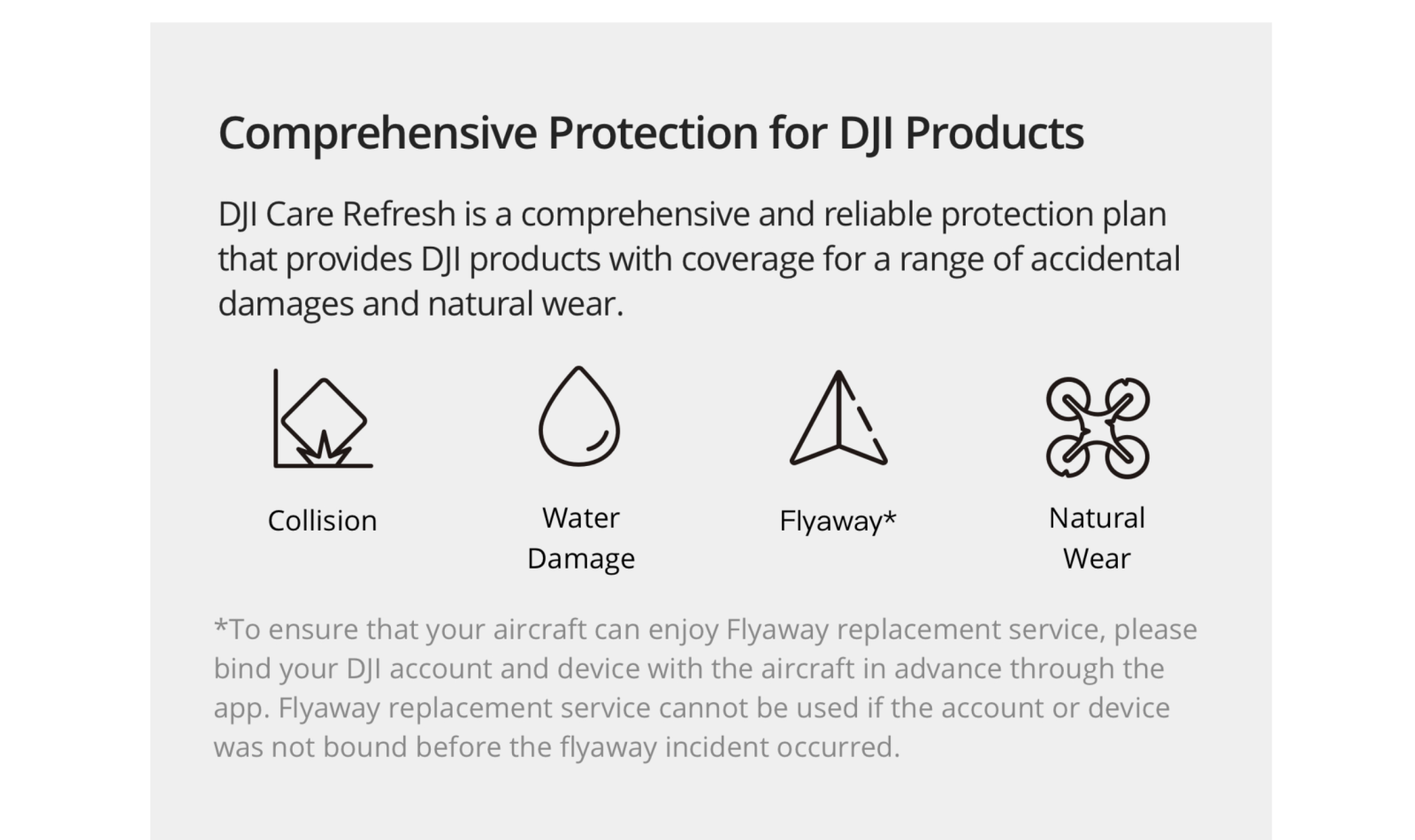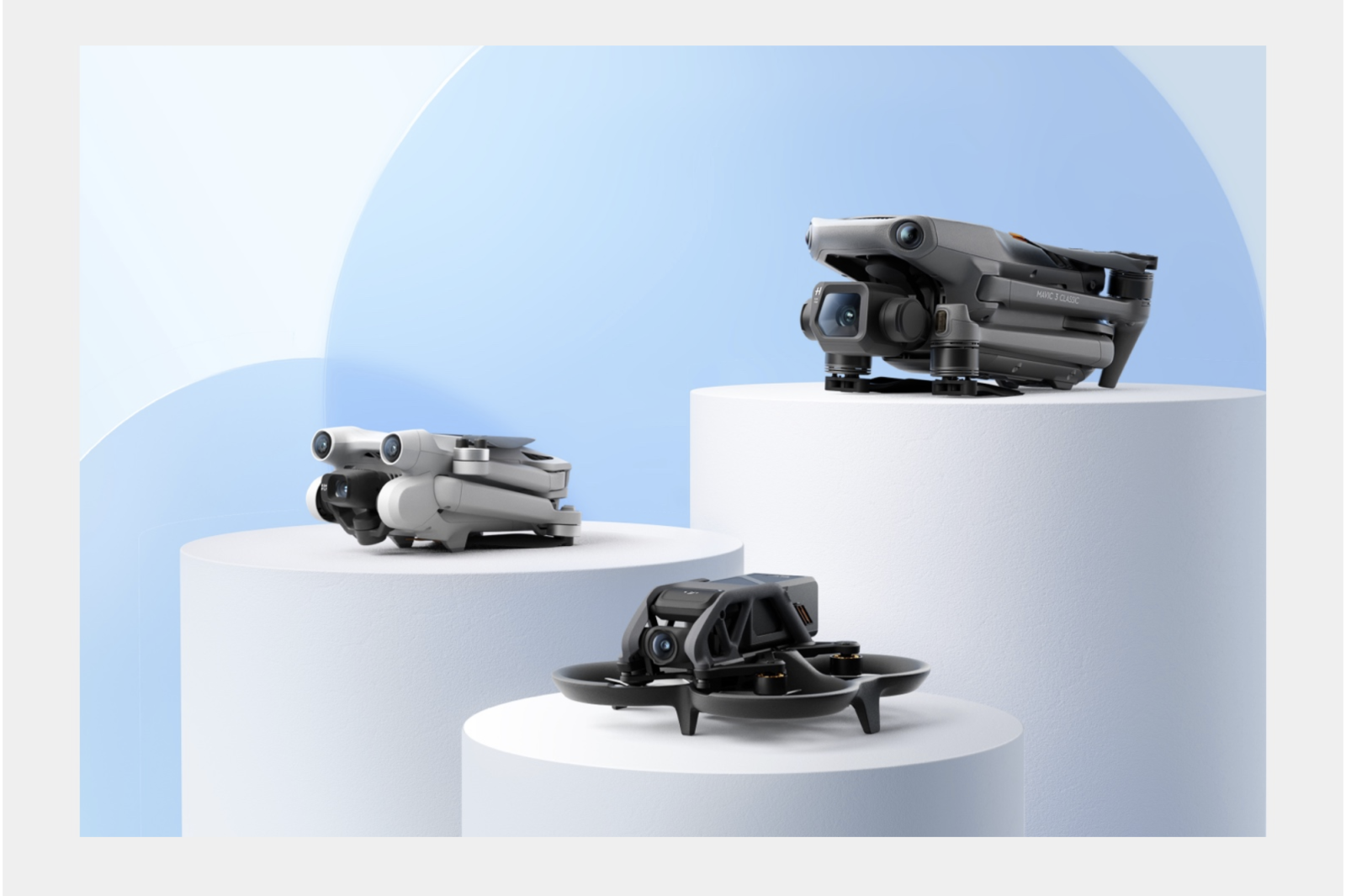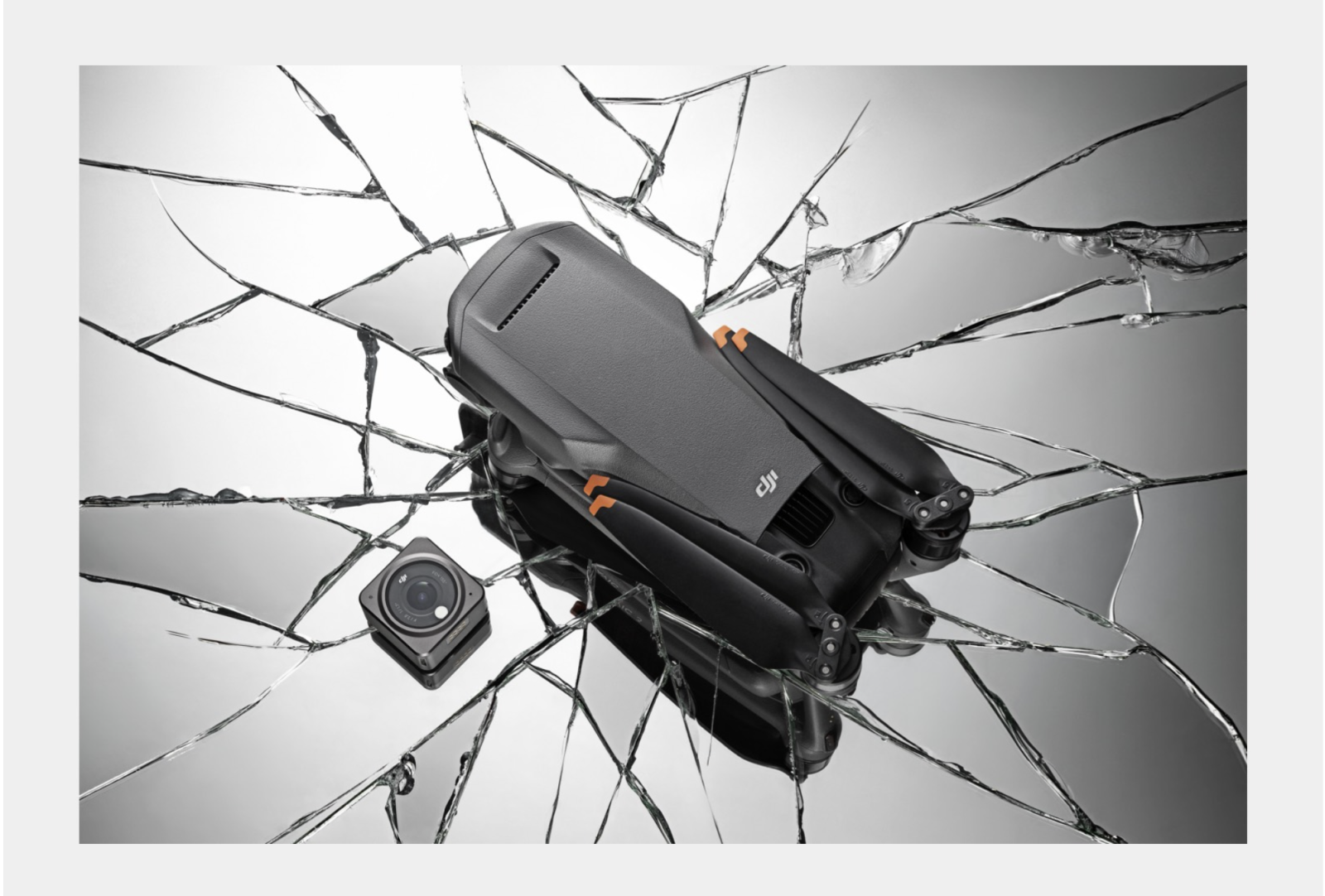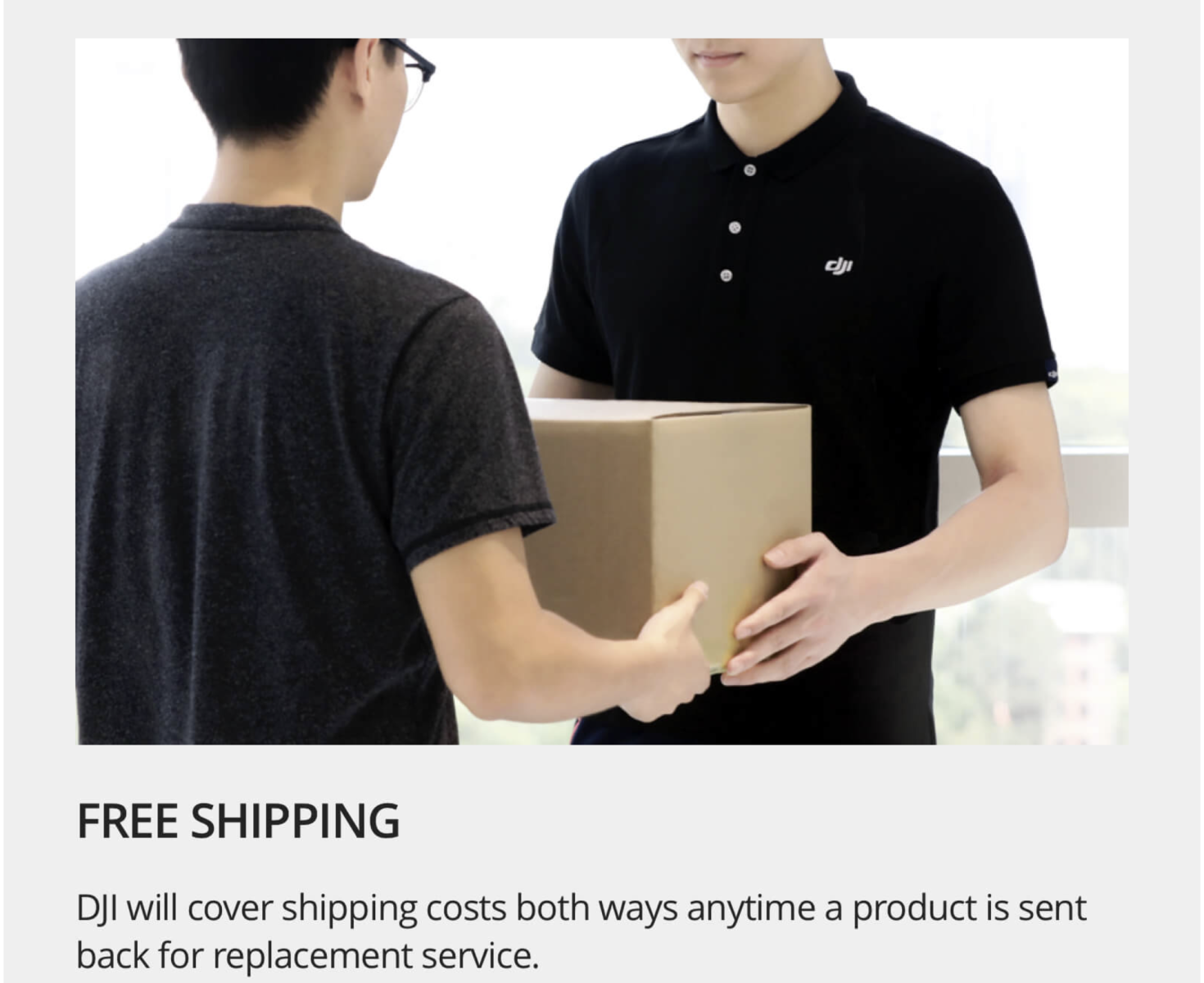 Be The First To Review This Product!
Help other Camzilla users shop smarter by writing reviews for products you have purchased.